McDonald's Careers - Corporate
Your
Future
Made at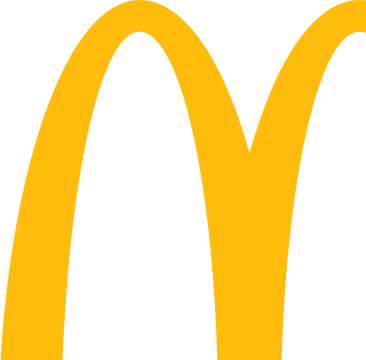 Your
Future
Career
Made at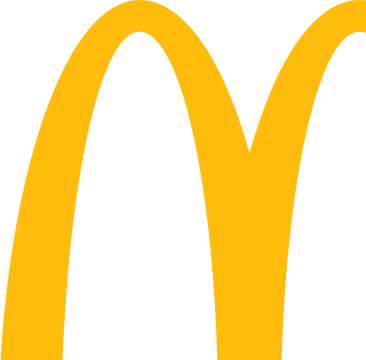 Your
Marketing
Future
Made at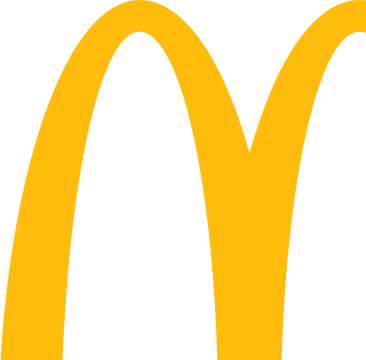 Your
IT
Career
Made at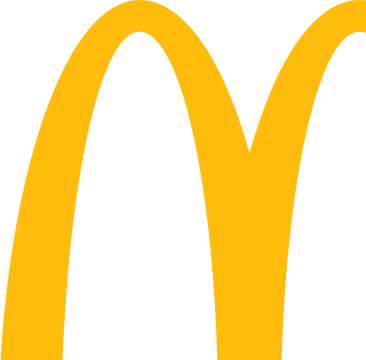 Your
Finance
Career
Made at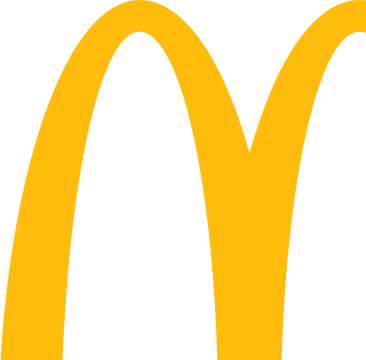 Your
People
Career
Made at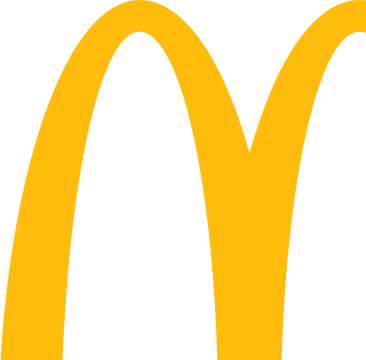 Your
Communications
Career
Made at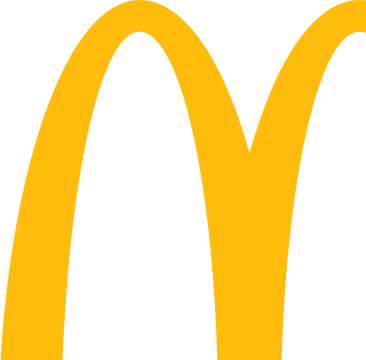 One of the world's most inclusive brands
Under the philosophy of "none of us is as good as all of us," McDonald's is committed to being fair and conducting business, including talent attraction, in a manner that respects all people. We incorporate top technology, amazing employees, and key strategies to support diversity, inclusion, and equity throughout our talent processes as we strive to make every interaction along the way a feel-good moment. We are proud of the way we work together to make a difference to our business, our people, our communities, and the planet.
Learn About Our Diversity & Inclusion Efforts
Our cool new Headquarters are located in Chicago's exciting West Loop neighborhood
Inside you'll find a global McDonald's restaurant, open interiors and outdoor work spaces, a top of the line gym, work café, and more.
Learn More About HQ
One of the world's largest employers with locations in more than 100 countries
With U.S. field offices, MHQ, and a presence around the globe.
Learn More About Who We Are
Join a team where your ideas will have impact at a global scale
When you operate over 37,000 restaurants in more than 100 countries serving 70 million people each day, even small changes can make a big difference. We are committed to creating a workplace where employees are rewarded and recognized for their contribution, and supported by meaningful growth opportunities.
No matter where you are in your career, we have a path for you
Our university programs are designed to provide hands-on development